Aging And Baby Boomer Expert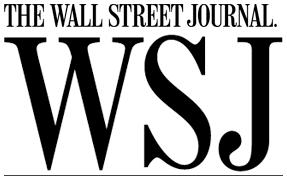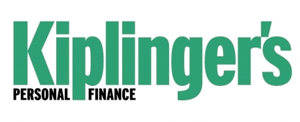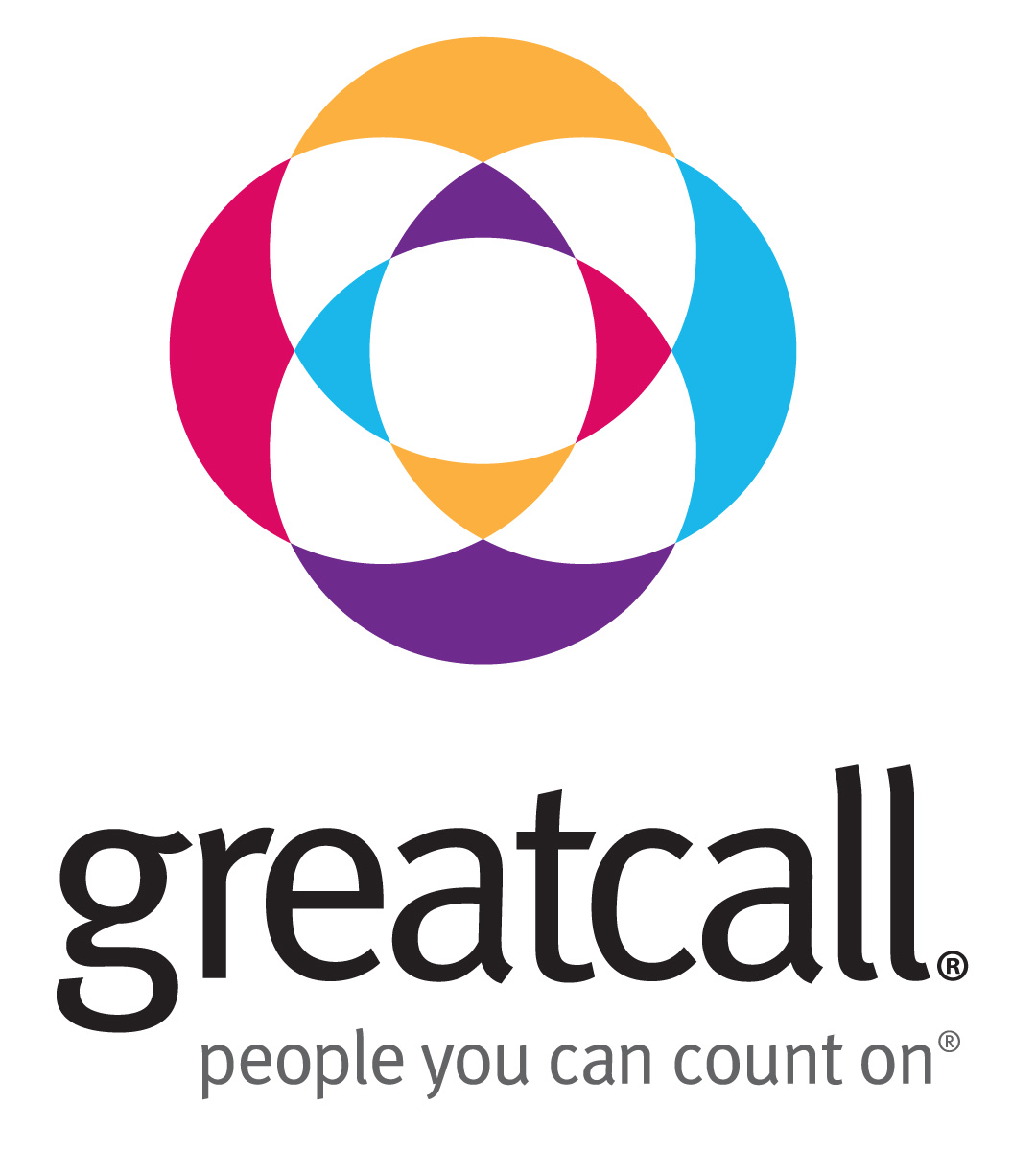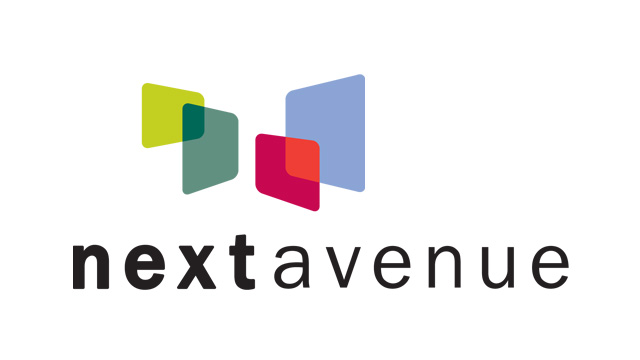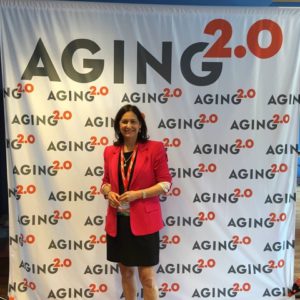 The Aging 2.0 national conference brought together experts (engineers, scientists, academicians, senior housing providers, large  companies and start-ups) innovating in the field of aging in SF. A few highlights:
1. The company Rendever, started by MIT students, brings virtual reality to assisted living and nursing home residents. Can't go on a trip with the rest of the family? Through VR, you can "join" them or "attend" your grandchild's wedding.
2. Seniors with mobility issues aging in place: in the future, drones that transport small objects from one room to another for them.
3. Hasbro's interactive cats and a dog that respond to your touch and voice--comforting for those with dementia and Alzheimer's.
4. Eight 20-somethings lived for months in three assisted living facilities to design an incontinence product for SenseAssure.
5. Hogeweyk, a village in The Netherlands where everyone has dementia and lives a normal life--fascinating presentation by the founder.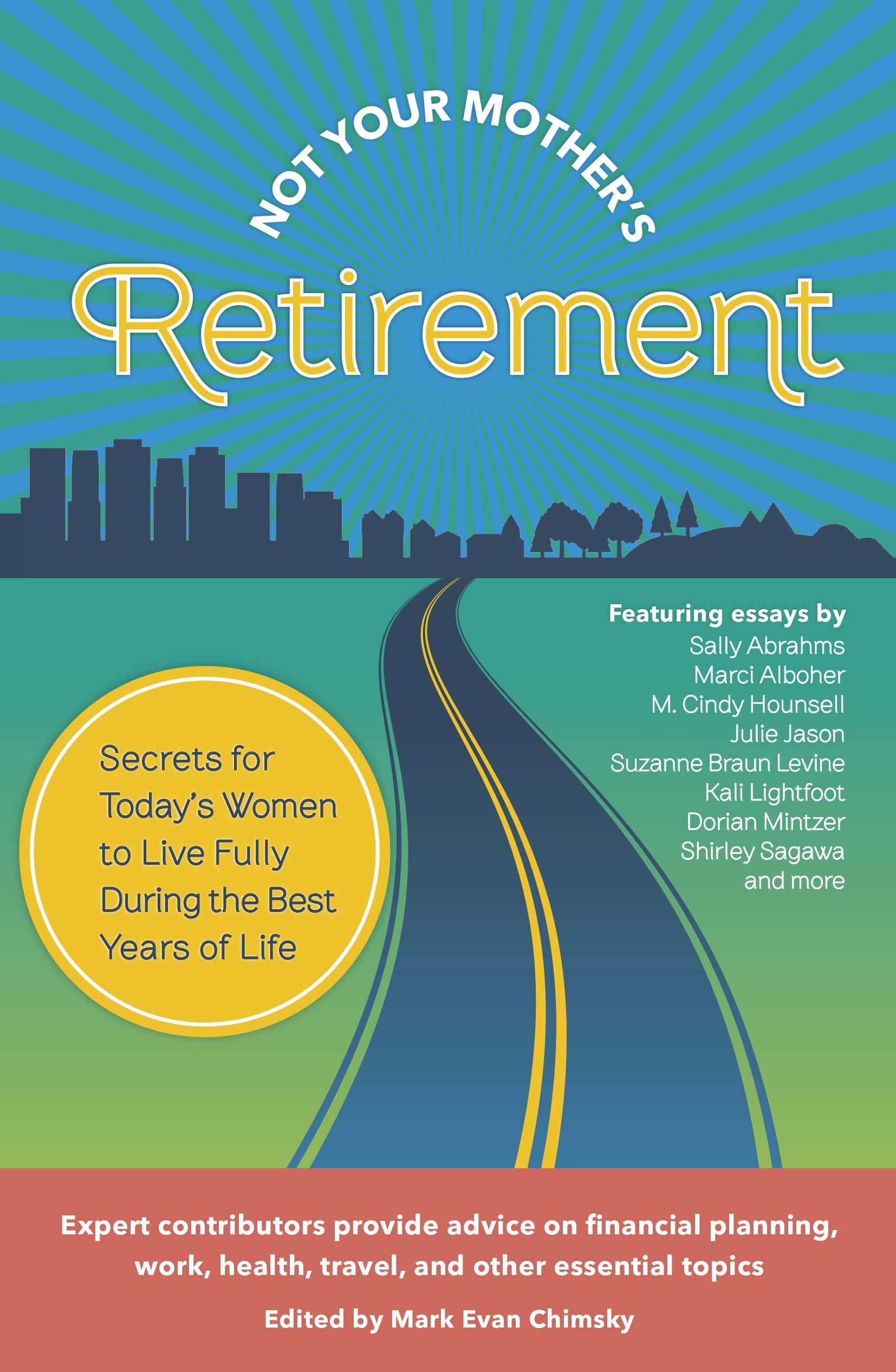 Glenn Ruffenach, The Wall Street Journal
"Sally, simply put, is a 'triple threat.' She has an exhaustive knowledge of her favorite topics, aging and baby boomers. She has great story ideas. And…she's a pleasure to work with: passionate, smart — and funny. (Takes her work very seriously — but not herself.)"
Shannon McIntyre Hooper, Director of Corporate Communications, Intel-GE Care Innovations 
"Sally is a truly talented writer, with the unique ability to understand a company's business objectives and stick to them while being wonderfully creative. Not only is her writing excellent, she's very professional and engaged, and is always looking to go above and beyond."