Aging And Baby Boomer Expert
Sally Abrahms is an award-winning writer on
I write for the nation's top publications and websites and am a content marketing writer for companies focusing on adult children and their aging parents (boomers and seniors).
If you want to see all my work click here.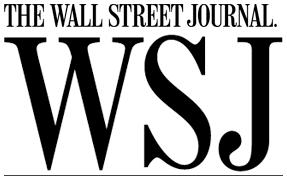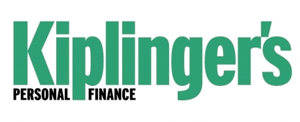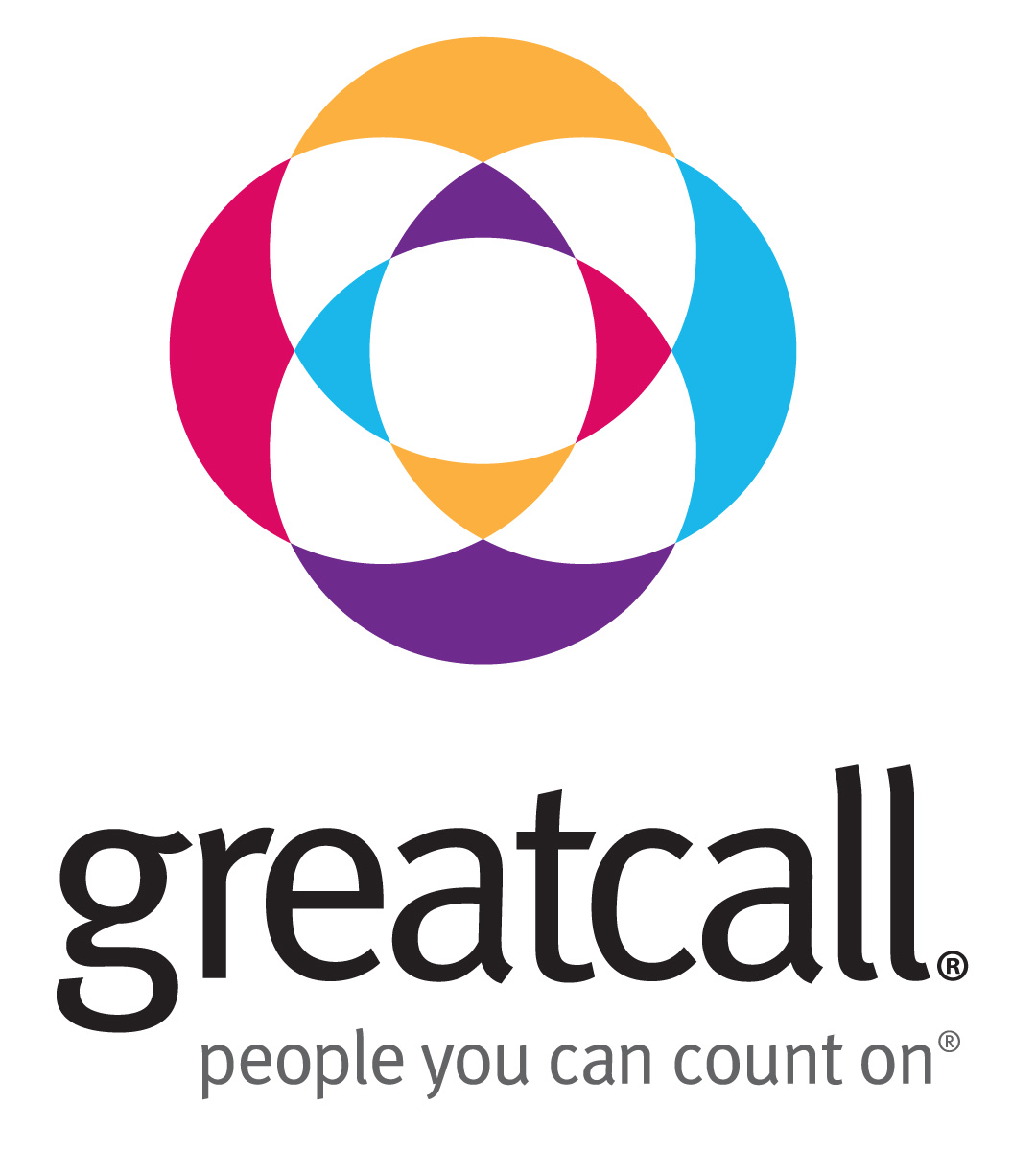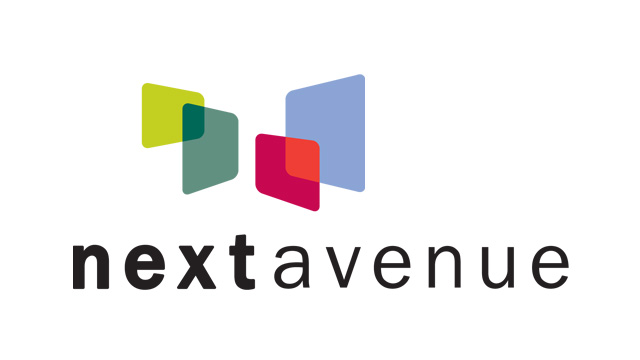 What's New?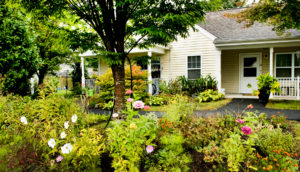 Intergenerational Retirement Community for AARP—And More
One of the most meaningful pieces I have ever written is on Treehouse, an intergenerational senior living community in Massachusetts with a social purpose. Boomers, seniors, former foster care children and their adoptive parents become family and caregivers to one another.
Other intergenerational senior housing communities focused on foster children and older adults are:
* Hope Meadows in Rantoul, IL
* Bridge Meadows in Portland, OR
* New Life Village in Tampa, FL
My other recent stories include:
1. Not Your Grandma's Housing Choices
2. Managing Caregiving and Guilt
3. Oh, Brother! When Siblings are Caregivers
4. Changing the Conversation About Aging in Place
—Photo by Randy Harris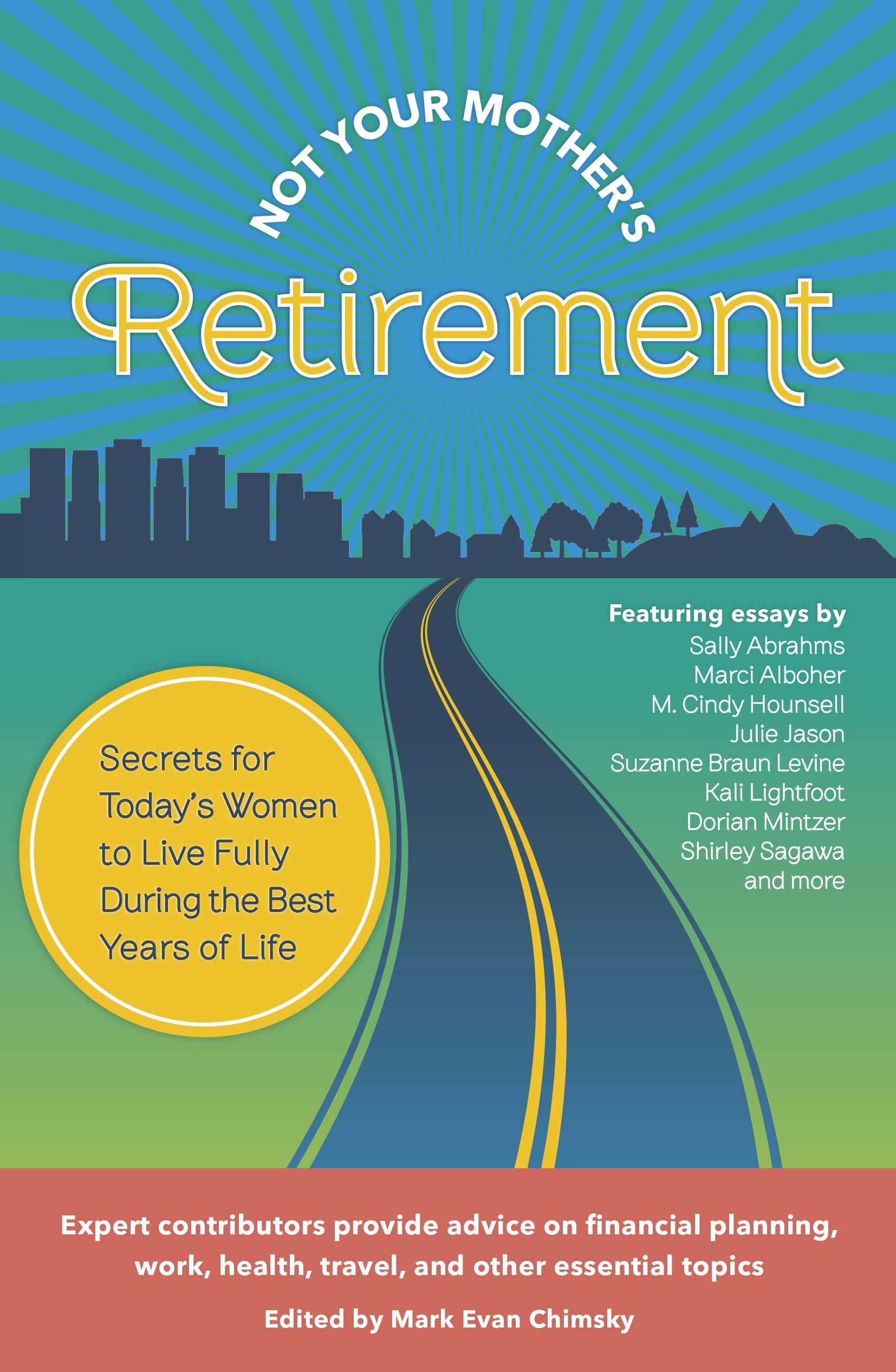 Glenn Ruffenach, The Wall Street Journal
"Sally, simply put, is a 'triple threat.' She has an exhaustive knowledge of her favorite topics, aging and baby boomers. She has great story ideas. And…she's a pleasure to work with: passionate, smart — and funny. (Takes her work very seriously — but not herself.)"
Shannon McIntyre Hooper, Director of Corporate Communications, Intel-GE Care Innovations 
"Sally is a truly talented writer, with the unique ability to understand a company's business objectives and stick to them while being wonderfully creative. Not only is her writing excellent, she's very professional and engaged, and is always looking to go above and beyond."