Aging And Baby Boomer Expert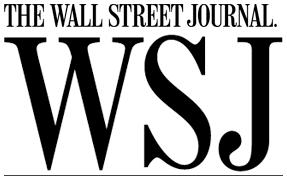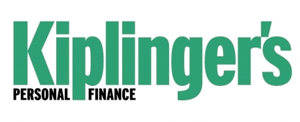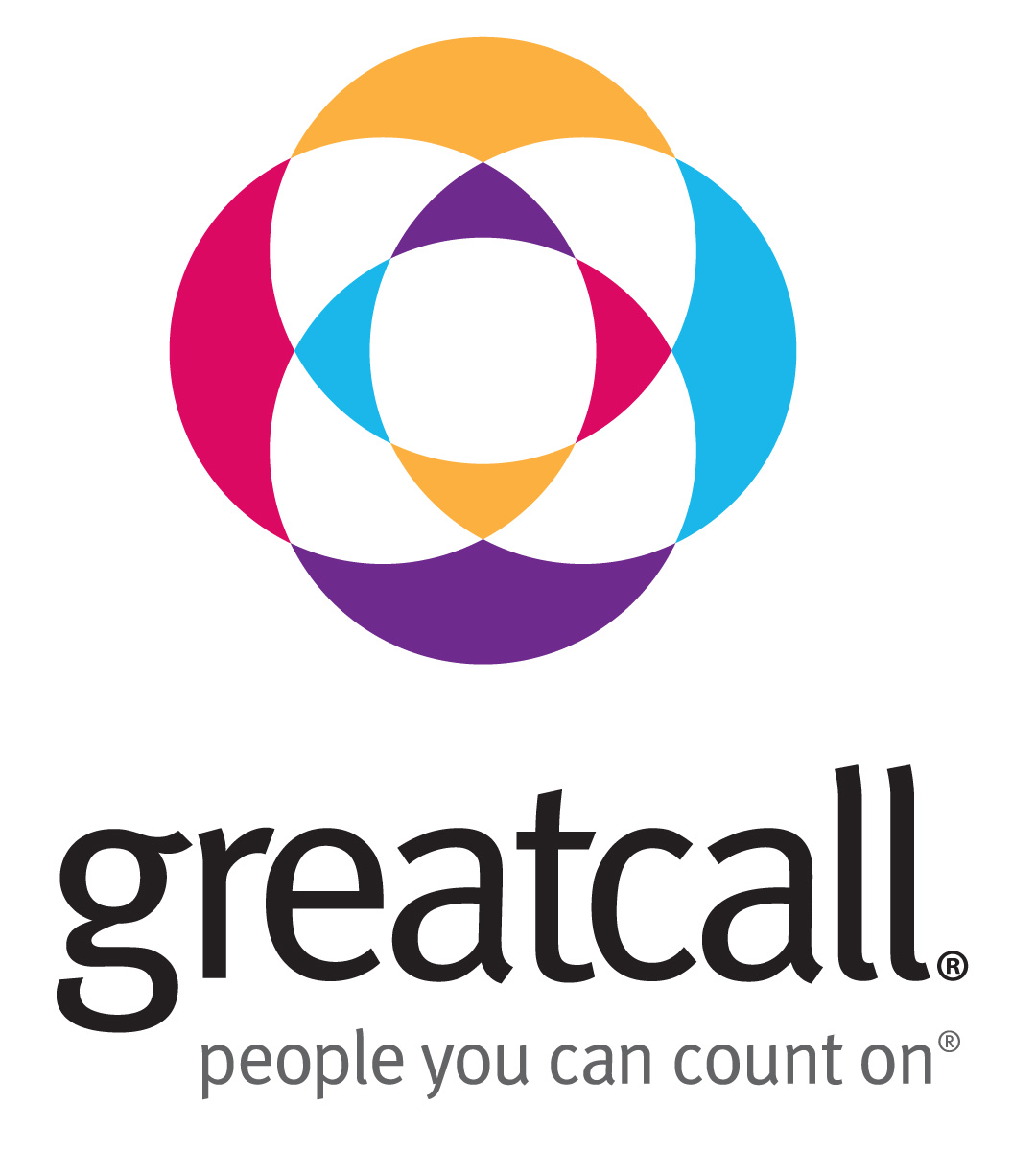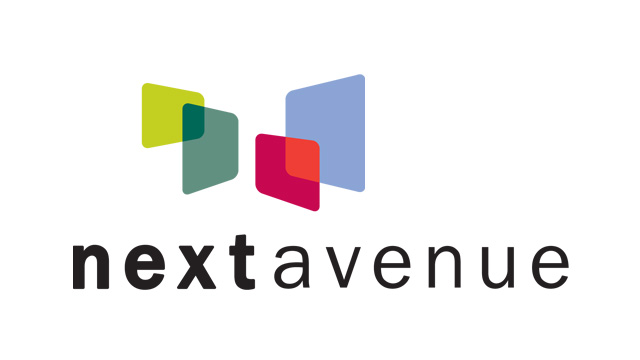 Will I see you at the Aging 2.0 Optimize event in San Francisco Oct. 12-14 with leaders in the field of aging and innovation? Let's connect and talk about your writing needs!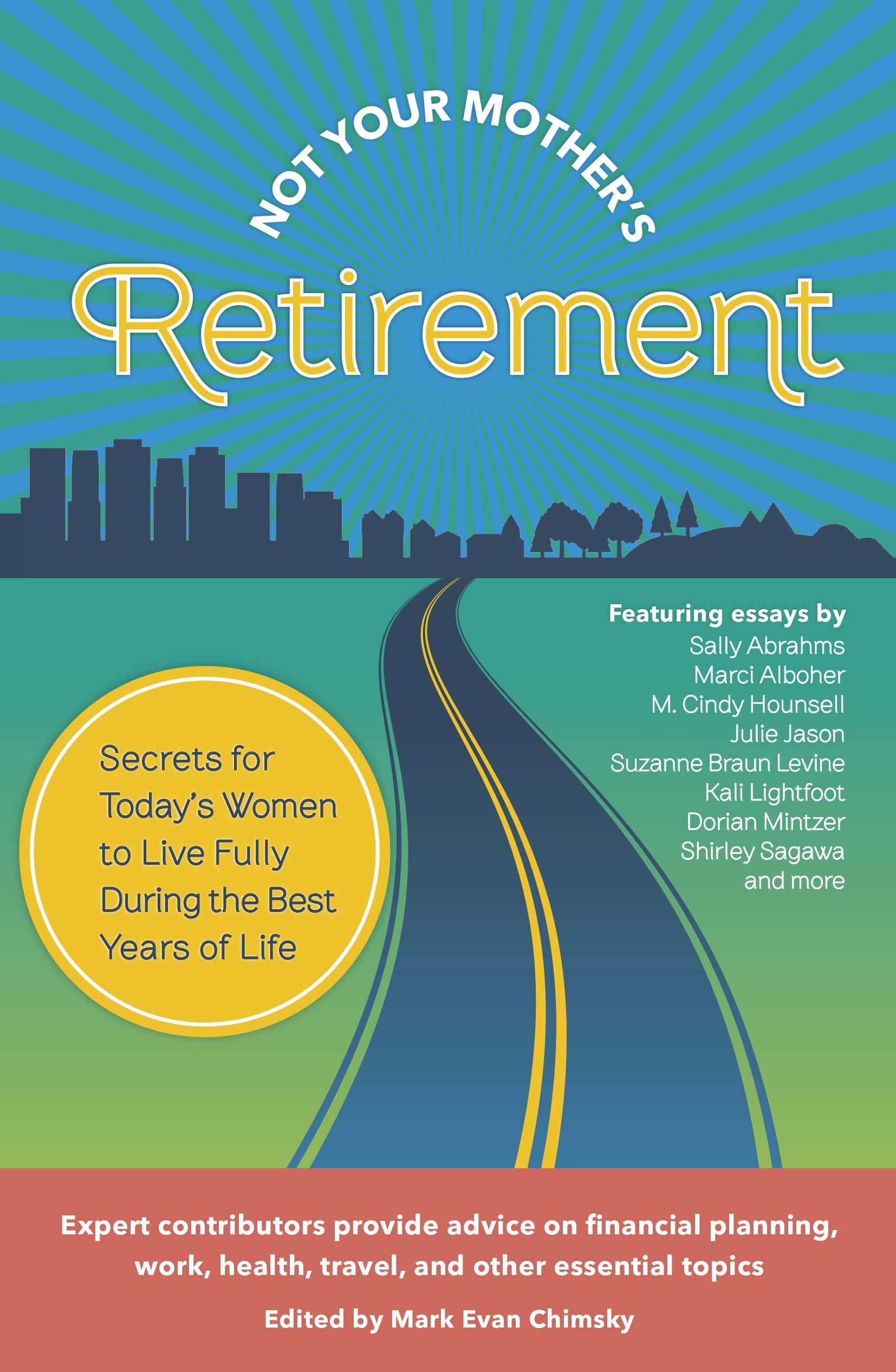 Glenn Ruffenach, The Wall Street Journal
"Sally, simply put, is a 'triple threat.' She has an exhaustive knowledge of her favorite topics, aging and baby boomers. She has great story ideas. And…she's a pleasure to work with: passionate, smart — and funny. (Takes her work very seriously — but not herself.)"
Shannon McIntyre Hooper, Director of Corporate Communications, Intel-GE Care Innovations 
"Sally is a truly talented writer, with the unique ability to understand a company's business objectives and stick to them while being wonderfully creative. Not only is her writing excellent, she's very professional and engaged, and is always looking to go above and beyond."